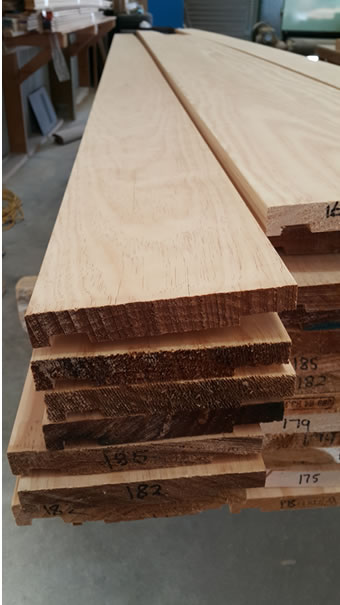 Our Premium Appearance Grades are:
Clears 1 which is totally knot-free with no defects.
Clears 2 will have one face and edges of Clears 1 with possibly knots on the other face.
These grades are predominant in a lot of our products – all Window Reveals, Premium Decking, Weatherboards, furniture components, coffin panels.
The various products are available in planer-gauged, Treated and Un-Treated sizes and lengths.