Pre-Nail Truss & Frame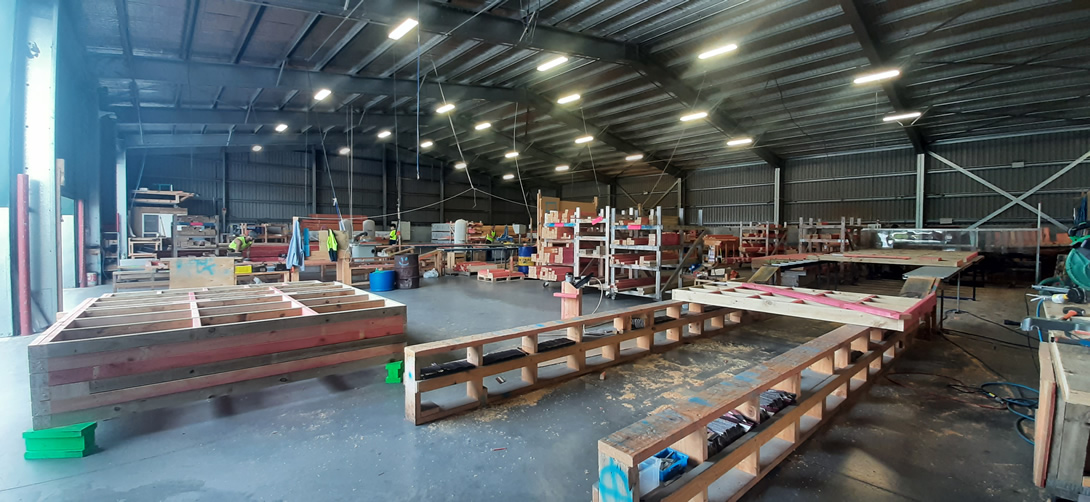 Pre-nailed Truss & Frame for residential house lots, or for light commercial. 
We relocated our Pre-Nail Factory to Rangiora in 2019, now situated at 299b Flaxton Road, Rangiora - Phone 03 662 5019
Our own, locally milled framing timber is used in the manufacture of our Frames and Trusses. 
We have a proud reputation of producing high quality structural timber which comes from our stringent grading system ensuring the timber meets or exceeds the Verified SG8 Standards.
Download the PDF for more information on our Building Product Information Sheet Structural Timber.
Building Product Information Sheet Structural Timber 13Nov23.pdf (202 KB)